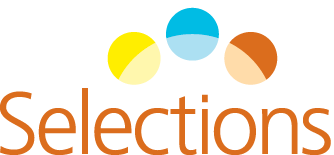 If you thought all-day-dining restaurants were all the same, think again. From its vantage point on the third floor, Selections boasts one of the most spectacular views around.
Enjoy an international spread of breakfast, lunch or dinner amidst the beauty of the beach and marina from almost every table.
Breakfast - 06:30 to 10:30
Lunch - 12:30 to 16:00
Dinner - 18:30 to 21:00
Dress Code: Casual (Swim suite is not allowed)
All prices are in UAE Dirham and are inclusive of all applicable service charges, local fees and taxes.