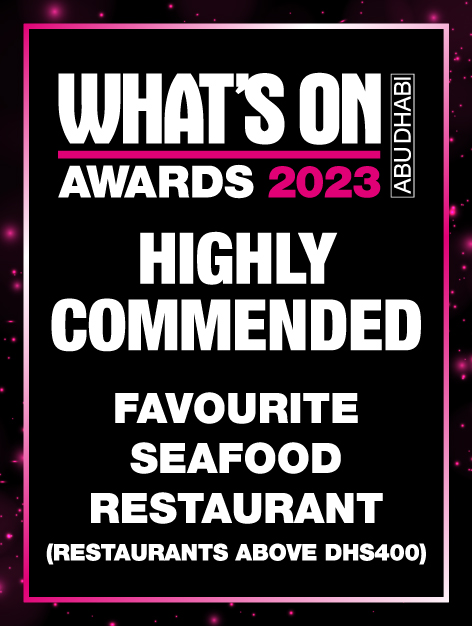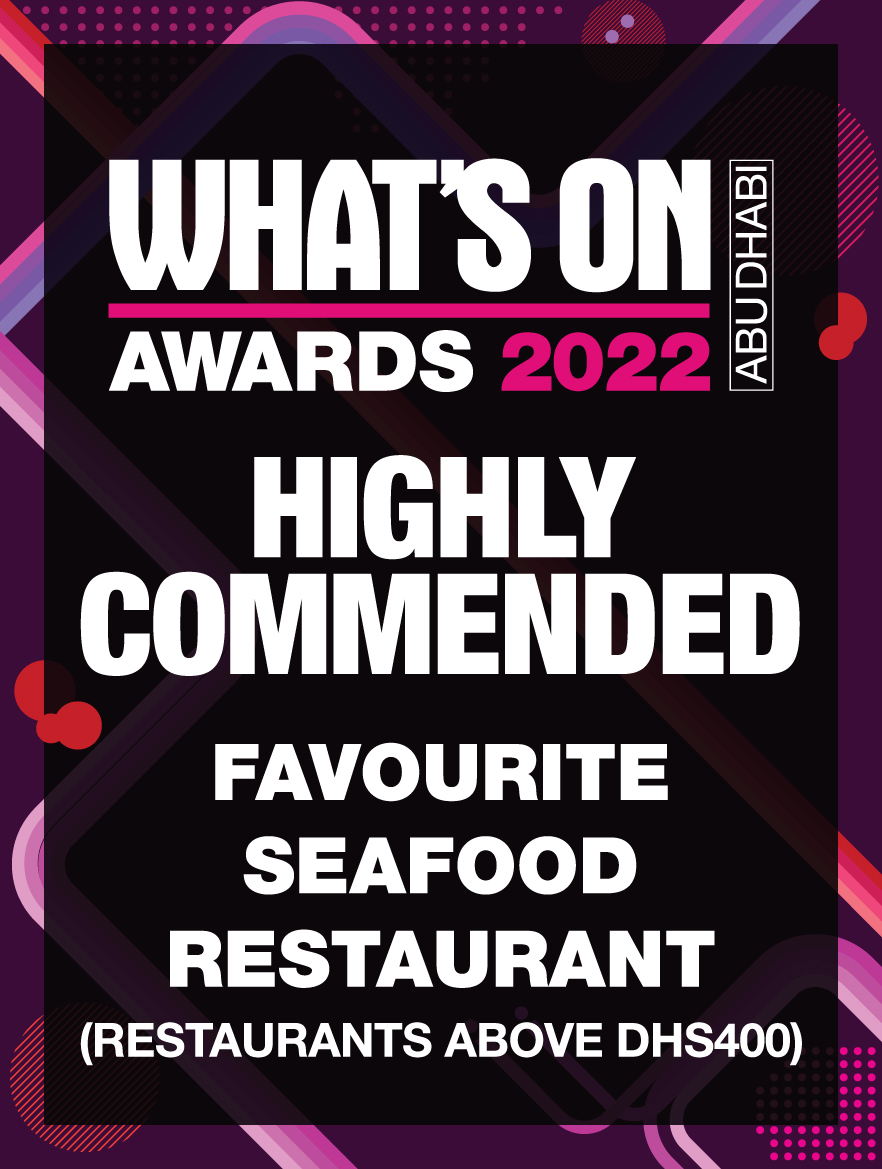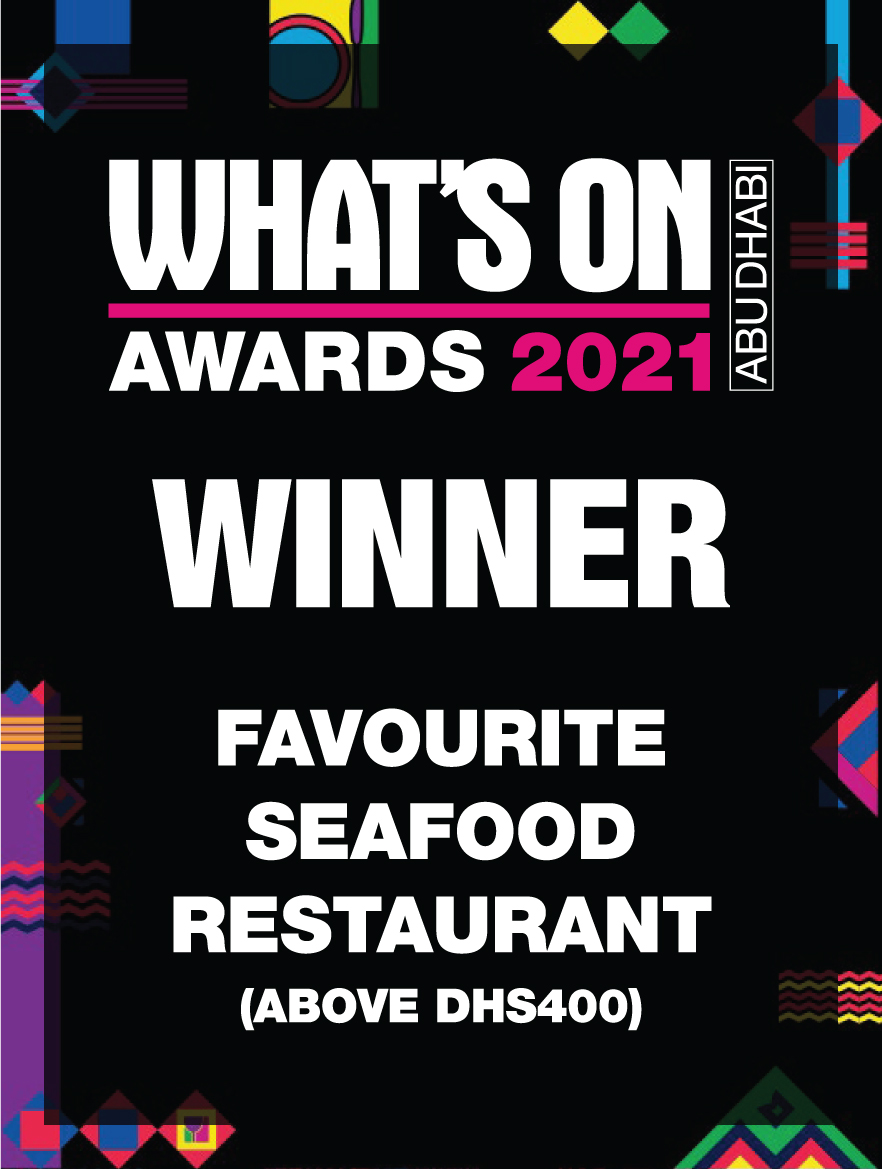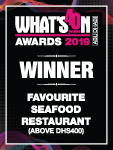 The Fishmarket is one of the capital's most exciting gastronomic experiences. The success story started in 1989. With the renovation that took place, the new Fishmarket retains the essence and traditions it is famous for; the freshest fish cooked to your preference in a secluded beach location matched with attentive and caring service from the team.
With its unique setting by the sea, its huge central counter displaying fresh seafood on ice plus a vast array of vegetables prepared to your desire. There is no menu, simply select your favourite ingredients from the extensive market display then sit back, relax and enjoy the show while Chef Sawai and his team will prepare it for you the way you want it. In addition, we have a new range of rice and noodle dishes on offer to add to your experience at the Fishmarket.
New additions to Fishmarket include; Mediterranean flavours such as grilled seabass with a Thyme "Zaater" twist or red snapper with the Thai flavour of green curry sauce or fresh oysters in lemon butter sauce. Chef Sawai will also be preparing special seafood dishes with an Emirati taste on a weekly basis for you to enjoy. Finally, we will introduce four signature sauces which will be served with all main courses to compliment your seafood dish.
Opening Hours: Daily 12:00 to 23:00
Dress Code: Smart Casual
For Reservations: Call 800 423 463 or 056 990 8317