Our signature children's club offers a collection of family friendly services that help take the stress out of travel, making the entire experience feel just a bit more enjoyable for you and the family. We promise your child a diverse range of exciting experiences.
The Planet Trekkers special menu helps children learn about the different cultures and cities through international and local cuisine, whilst offering a nutritional balance.
The children's club is open daily from 11:00 until 19:00.
Children have to be attended by parents at all times.
Access to the Children's Club is free of charge.
Terms and Conditions apply.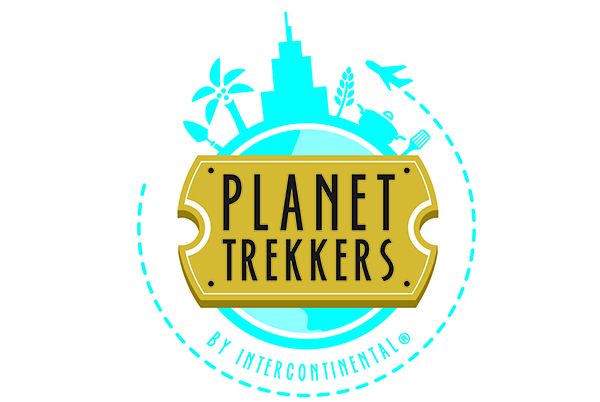 For further information please call,
The Bayshore Beach Club: +971 2 697 2317
Wellness Center: +971 2 697 2316
or E-mail: recreation.icabudhabi@ihg.com