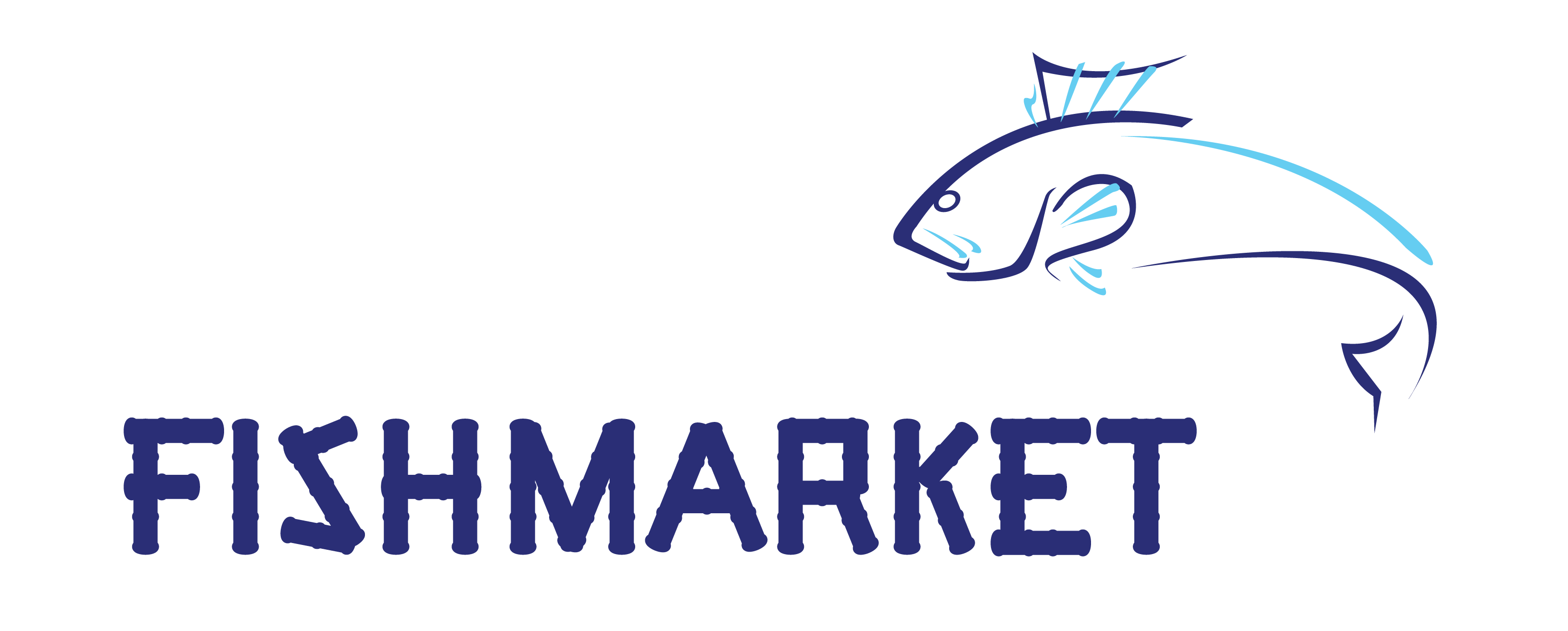 The award-winning Fishmarket offers a wide variety of the freshest seafood in town. Recently upgraded, the restaurant offers indoor and outdoor terrace experiences. Nothing beats dining on the beach under the clear sky of Abu Dhabi on the water's edge. There is no menu, simply select the freshest ingredients from the market display and our chefs will prepare your dish just the way you like it.
Christmas Eve Dinner
Tuesday, 24th December, 19:00 to 23:00
Christmas Eve at Fishmarket restaurant is what you need heading into the big day, with so many wishes. To celebrate this special eve, indulge in a cozy elegant dinner and discover the treasures of the sea cooked your style. Fill up your basket from the seafood display and let the celebrations start.
Christmas Day Seafood Lunch
Wednesday, 25th December, 13:00 to 17:00
Bring family and friends together to a feast of delicious seafood. Our Seafood display will offer you a variety of scrumptious items and our chefs will cook it the way you desire. Sit back and enjoy the amazing view over the water and celebrate the most wonderful time of the year.
For inquiries and reservations, please call 800 423 463 or 050 125 9881
Prices are per kilo inclusive of all applicable service charges, local fees & taxes.
Please book early to secure your preferred table & view.
Prepayment is required for Christmas Day & New Year's Eve at the time of booking. This is non-refundable.
Terms & conditions apply.