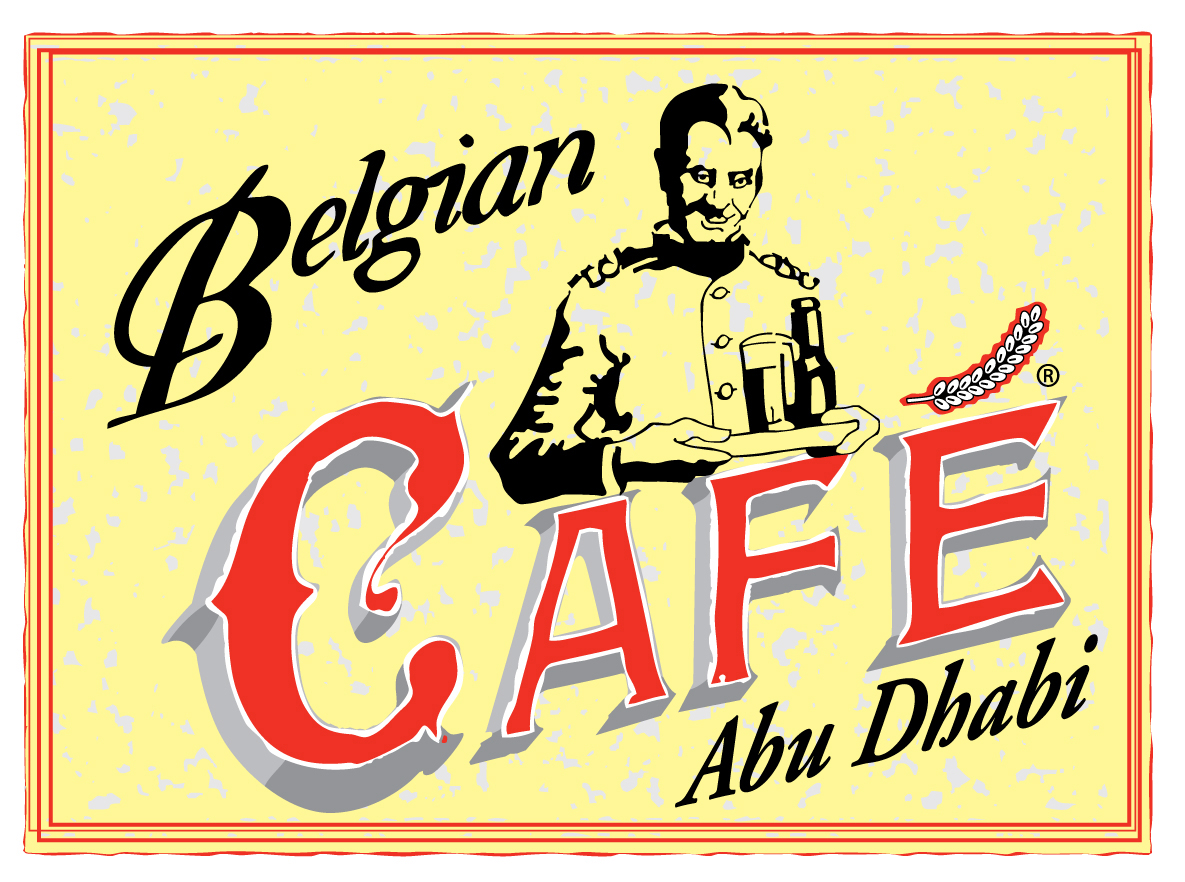 The most casual, yet impressive venue in Abu Dhabi. The award-winning Belgian Café's festivities by the marina is about choices of exclusive Belgian brews, delicious menus in a classical European setting and a great view over the marina.
Christmas Eve Dinner
Tuesday, 24th December, 18:00 - 23:30
Spend the eve by the terrace as Mike Ross serenade you while you enjoy a selection of traditional recipes you grew up with – Turkey roulade, Maple honey glazed ham, a Christmas platter & more starting from AED55.
Boxing Day
Thursday, 26th December, 16:00 onwards
Spend boxing day enjoying a chilled brew with the delicious festive menu while watching your favorite game.
For inquiries and reservations, please call 800 423 463 or 050 723 5441
Prices are inclusive of all applicable service charges, local fees & taxes.
Please book early to secure your preferred table & view.
Prepayment is required for Christmas Day & New Year's Eve at the time of booking. This is non-refundable.
Terms & conditions apply.